In order to better meet your year-end tax and accounting needs, we will now be open on Friday afternoons.
See updated hours here!
Passionate
about our clients' success
What we do
Let us take the stress out of running your business
WHO WE SERVE
Life's better when people understand your needs
Home Healthcare
Stay financially healthy with expert, strategic guidance.
Oil & Gas Accounting
Fueling financial growth for our oil and gas industry clients.
Professional Services
You can trust our team to support all your unique accounting and tax needs.
Entrepreneurs
When it's hard to get started…we help get your new business moving.
In the Loop
Your magazine of
personal finance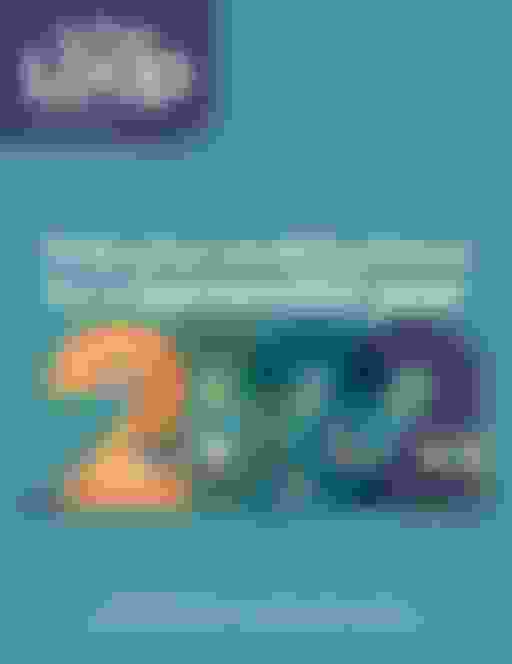 QuickReads
Let's talk business
WHO WE WORK WITH