In order to better meet your year-end tax and accounting needs, we will now be open on Friday afternoons.
See updated hours here!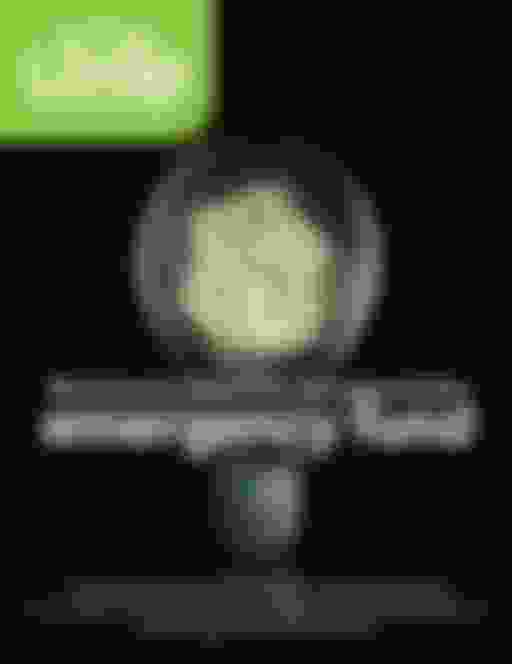 Make a plan, then take a break this holiday season
Whether you're focusing on personal finances or your business interests, talk to us for help with your tax planning and find true peace of mind this holiday season!